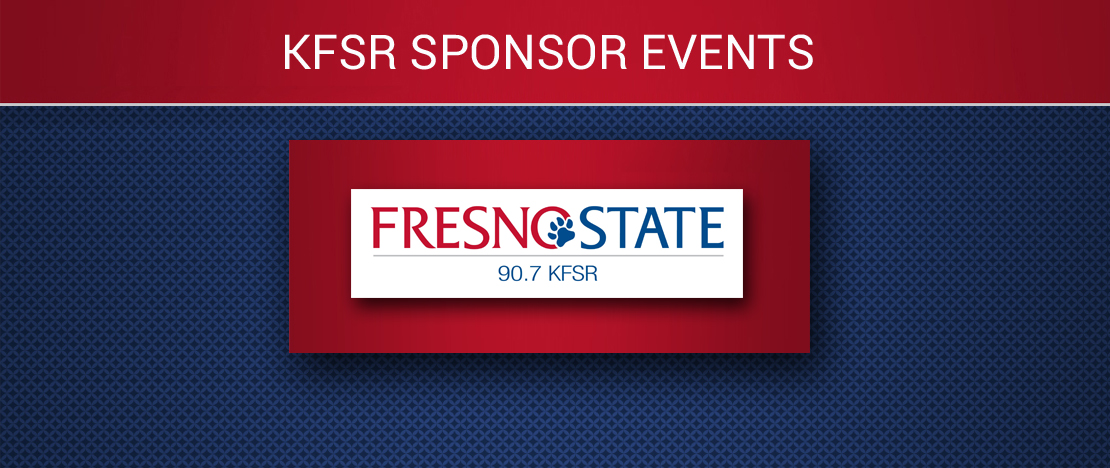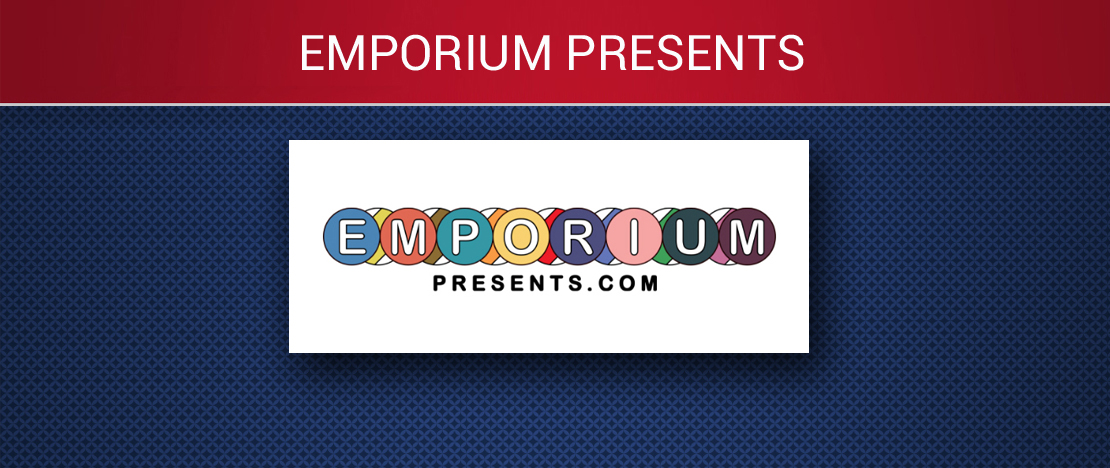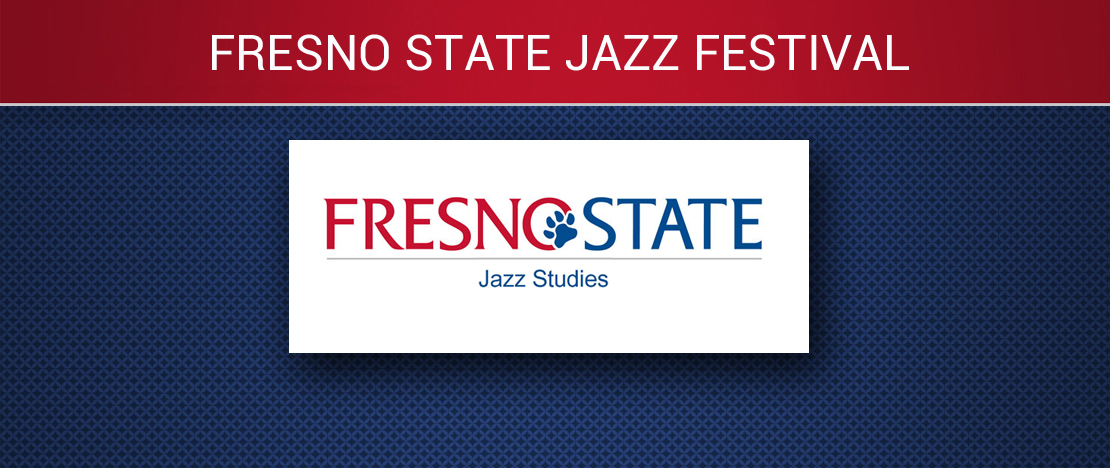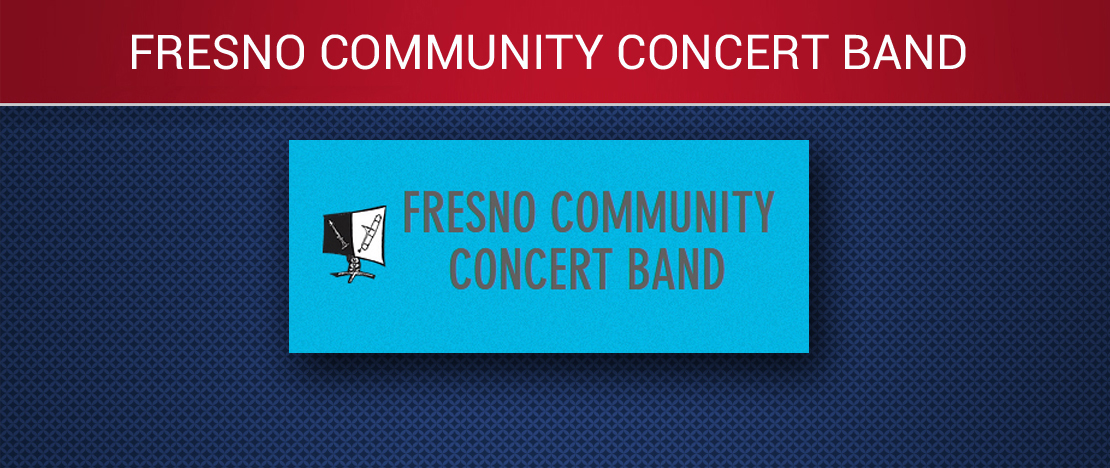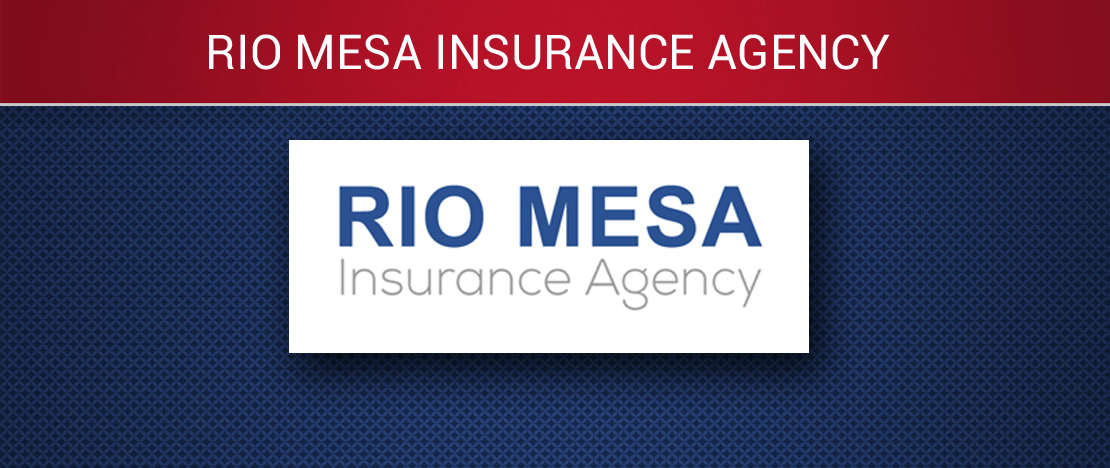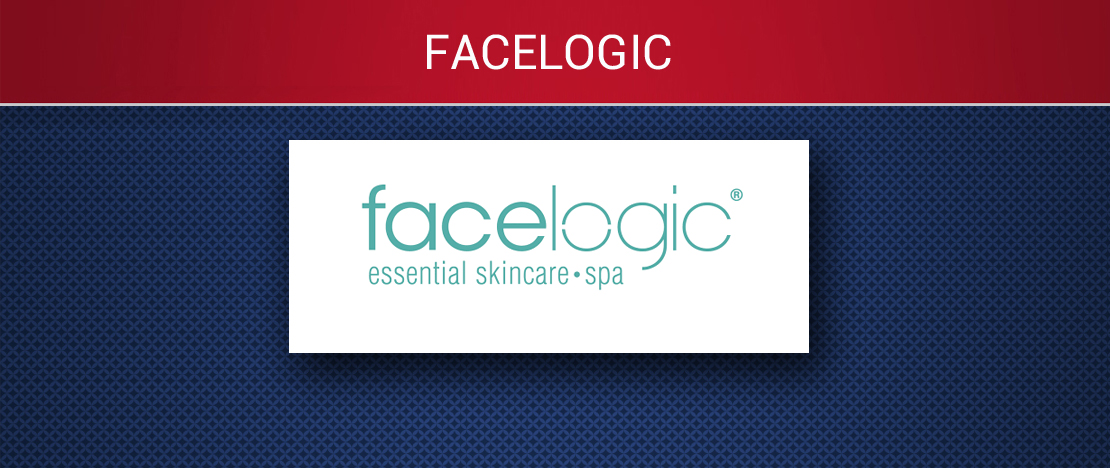 KFSR is a non-profit, listener-supported public radio station licensed to California State University, Fresno, broadcasting at 2600 watts at 90.7 FM and streaming online at www.kfsr.org.
Learn more about KFSR
Please support KFSR with your tax-deductible donation. Listener donations keep KFSR on the air!
Donate now
Listen to KFSR online from anywhere in the world! Use your favorite internet device for access. KFSR is also available on the TuneIn Radio app! (It's free!)
Listen to KFSR online
Latest News
KFSR now has a "sister station" - the Fresno State Student Webcast (nicknamed, "FSR Underground") that streams online 24/7/365 at www.fsrunderground.org. The station's slogan is, "The True Alternative" featuring music from indie rock, triple-a and alternative artists. The webcast offers Fresno State students opportunities in Programming Content and Talent Development, Music Programming and Industry Relations, Marketing and Public Relations, Event Management, Advertising/Sales, Audio/Video Production, Web Content and Development, Information Technology, Business Administration, Broadcast Engineering and more!
Coming Up
Stay tuned for information about the return of the KFSR "Jazz & Wine Festival!" We're in the planning stages of another great event featuring local jazz artists, wine from the Fresno State Winery and great food. More information coming soon on 90.7 FM, via stream at kfsr.org and on the KFSR website and social media.